Part 1 — What Our Students Are Up Against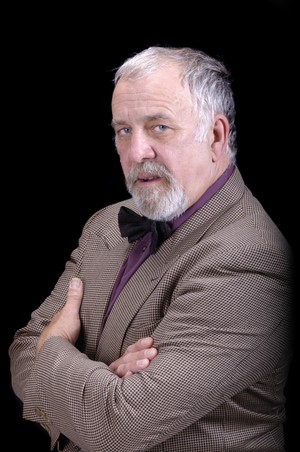 My fellow Discipleship Ministries Directors and I recently had the opportunity for a question and answer session with an "atheist." I have to say it was an eye-opening experience.
The atheist was Sean McDowell — well let me clarify that. Sean McDowell is the son of noted Christian apologist Josh McDowell and is an outstanding defender of the faith in his own right. As such Sean is very much a believer and follower of Christ. However, all that changed when he put on his "atheist jacket" — a trendy sport coat that instantly transformed him into an intellectually-superior hipster.