Part 2 — Apologetics 101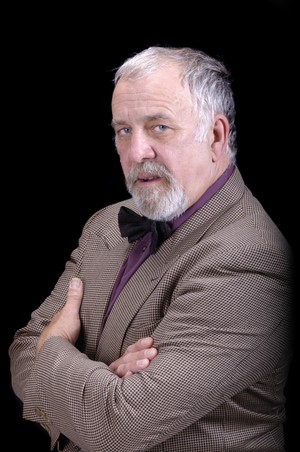 Apologetics is the study and defense of the truth claims of Christianity. Some of the major subjects it focuses upon include proving the existence of God, examining the validity of the Bible, and proclaiming that Jesus Christ is the only way to come into right standing with God.
From the earliest centuries of the church, many great minds have wrestled with these subjects and penned very profound insights. The literature on the subject is very deep, and too often we Christians don't take the time to wade out into it. However the onslaught on our students' faith is very real and cunning. At some point the faith of most of our young people will come under attack. It's time for parents, pastors, youth leaders and children's teachers to equip ourselves and our students to win this battle.