Men's Ministries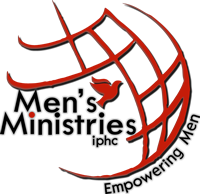 Men's Ministries equips men to walk out their God-given destiny. Christ's mandate in Matthew 28 to "make disciples" is the motivation for building and sustaining vibrant ministries for men in the local church. As someone has said, "Men need the church—but more importantly, the church needs men." Statistics about the shortage of men in church are alarming, and pastors struggle to answer the tough questions. Partner with us to make an impact on men's lives for the Kingdom.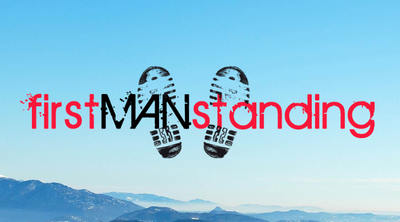 Heartland conference Men's Ministries is excited to host the 2018 IPHC Men's Ministries Empowerment Conference!
What: Heartland Conference Pinewood Derby

Where: Heartland Retreat Center 4910 S Anderson Rd Oklahoma City, OK 73150
When: February 24, 2018 All racers need to be ready for car check at 9:00 am - only minor tweaking will be allowed on race day PLEASE DO NOT come expecting to build your car that day!! We will begin racing as soon as all cars are checked in.
Who: Everyone is Invited!!!! You do not have to be a chartered Ranger Club to participate in fact EVERYONE is invited to enter and race as there will be categories for anyone and everyone!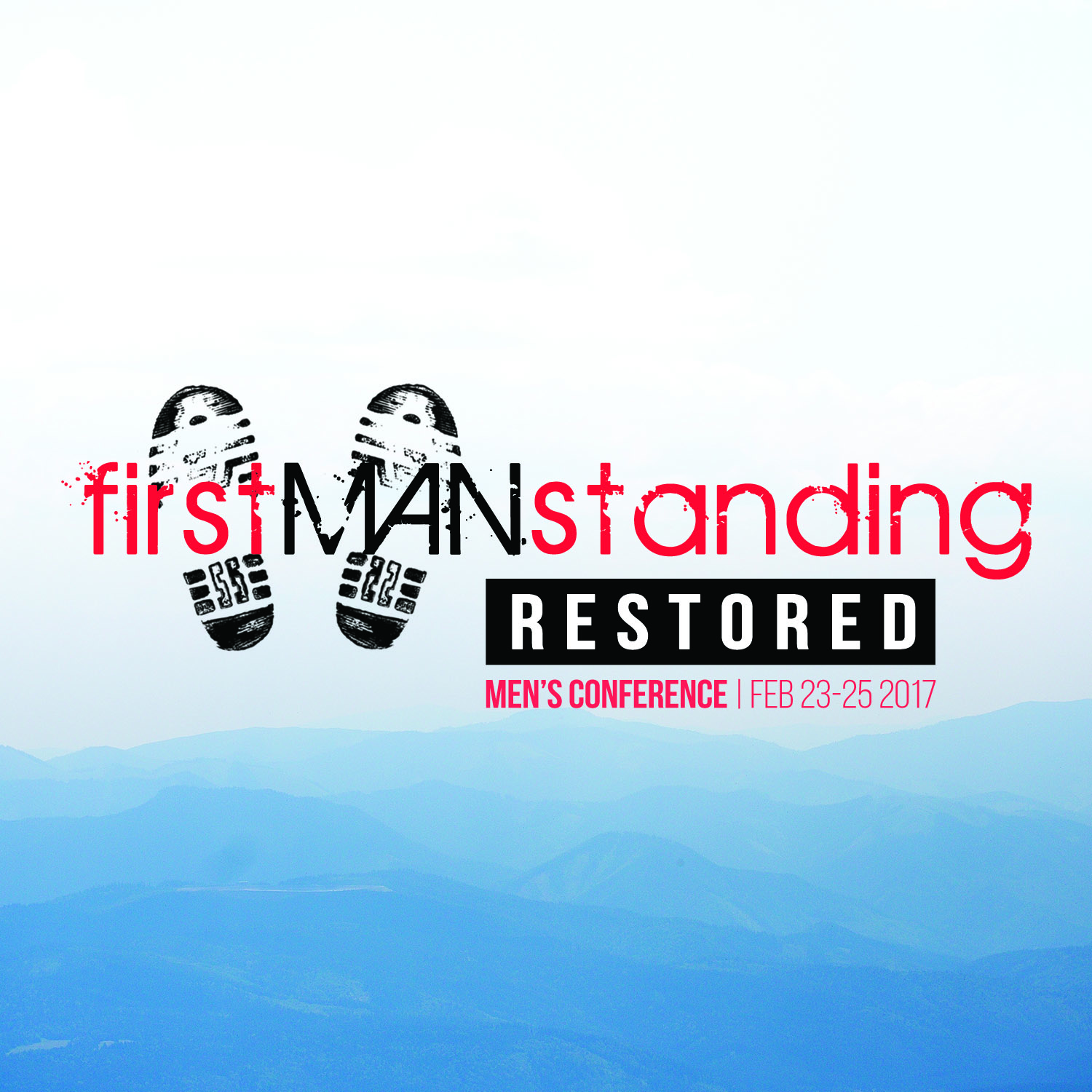 First Man Standing 2017- Restored- will be February 23-25, 2017. Early Bird Registration of $50.00 is open and will end on February 1, 2017 - this will include a sweatshirt. After February 1, 2017, the price will be $65.00.
Schedule of Activities:
Thursday:
5:30 - Rooms open and Registration Begins
6:00 - Dinner and Activities around the Campfire
Friday:
8:00 - Breakfast
9:00 - Breakout Sessions
12:00 - Lunch on your own and free time
6:00 - Dinner
7:00 - Service - John Leggett
Saturday:
8:30 - Breakfast
10:00 - Service - John Leggett
This year Taurie Watkins and his team will be leading us in Worship and our speaker is Pastor John Leggett.

Download Registration here pdf First Man Standing 2017 Registration (356 KB) or you can register online at First Man Standing 2017 Online Registration