Warning
The form #26 does not exist or it is not published.
Discipleship Ministries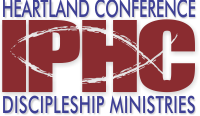 We heed Jesus' words to His followers to "make disciples." Starting with toddlers and continuing through the adult years, our ministries work to develop mature followers of Christ. Our focus is training and education in fun settings of fellowship with youth and kids' camps, School of Ministry, Royal Rangers, days of training and more.
About 40 senior and/or retired ministers and guests were present on Saturday, September 12, for the 2015 Omega Ministries Fellowship Lunch. The event was held at The Crown Center in Oklahoma City. Pastors John and Anne Youell proved to be gracious and accommodating hosts.

Vintage table décor reinforced this year's theme, "Remember When," as did the singing of old, but familiar, songs led by Jim Bratcher and activities that caused us to recall some things with fondness. Other memories sparked gladness in our hearts that we don't have to do "that" again.
Omega Ministries Annual Fellowship Meal is scheduled for Saturday, September 12, at 12 noon, at The Crown Center, 13300 S. Western.
Part 1 — What Our Students Are Up Against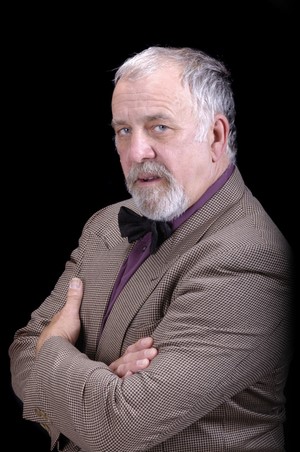 My fellow Discipleship Ministries Directors and I recently had the opportunity for a question and answer session with an "atheist." I have to say it was an eye-opening experience.
The atheist was Sean McDowell — well let me clarify that. Sean McDowell is the son of noted Christian apologist Josh McDowell and is an outstanding defender of the faith in his own right. As such Sean is very much a believer and follower of Christ. However, all that changed when he put on his "atheist jacket" — a trendy sport coat that instantly transformed him into an intellectually-superior hipster.
Part 3 — Whose Court Is the Ball In?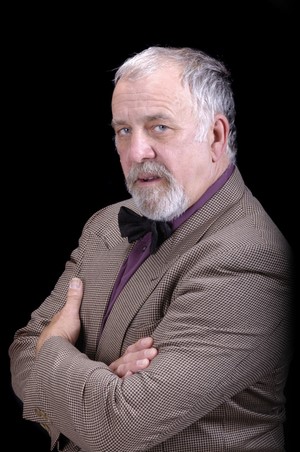 One of the common assertions of atheists is that the burden of proof for the existence of God rests on those who believe in Him. Using an analogy of tennis, this nonbeliever claims that the ball is in the court of the believer. Let's show our students that God served up several aces before the atheist ever showed up on the court!
Taught by Steve Brown and Justin Blankenship
September 19-20, 2014
Every organization has core values that determine how it operates. Each minister will act out of his or her philosophy of ministry. Learn the Seven Core Values of the IPHC and let them shape the way you do ministry!
Part 2 — Apologetics 101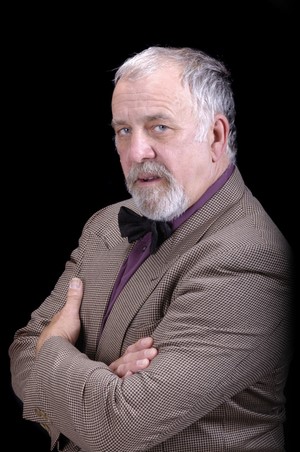 Apologetics is the study and defense of the truth claims of Christianity. Some of the major subjects it focuses upon include proving the existence of God, examining the validity of the Bible, and proclaiming that Jesus Christ is the only way to come into right standing with God.
From the earliest centuries of the church, many great minds have wrestled with these subjects and penned very profound insights. The literature on the subject is very deep, and too often we Christians don't take the time to wade out into it. However the onslaught on our students' faith is very real and cunning. At some point the faith of most of our young people will come under attack. It's time for parents, pastors, youth leaders and children's teachers to equip ourselves and our students to win this battle.
Part 4 — What's the Big Deal, Anyway?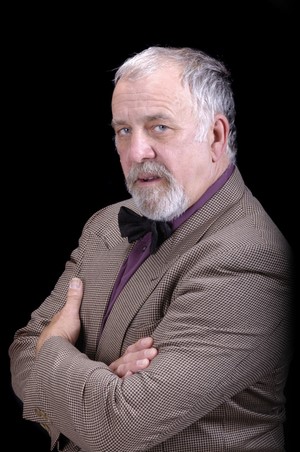 Why such strong feelings on both sides — Christianity and atheism? For that matter, don't people of all belief systems tend to try to convert others to their way of thinking, even if there are simplistic calls to coexist?
I can't speak for most world religions or atheism, but I believe I understand very well the motivation for Christian efforts to convert others to the cause of Christ. At its heart, Christianity is a very exclusive belief system. Jesus Christ claimed to be the way to get to God the Father. Therefore any of his true followers will distrust any other religion as a way to attain eternal security.