School of Ministry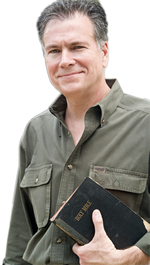 These courses will equip any leader to better serve in the local church. They also meet the educational requirements of the Heartland Executive Council for ministerial licensing.
The Heartland School of Ministry was birthed in the early 1990s by visionary leaders to provide a better learning environment than correspondence courses. Now there is impartation as well as information!
There are no articles in this category. If subcategories display on this page, they may have articles.