Heartland Conference Talent 2017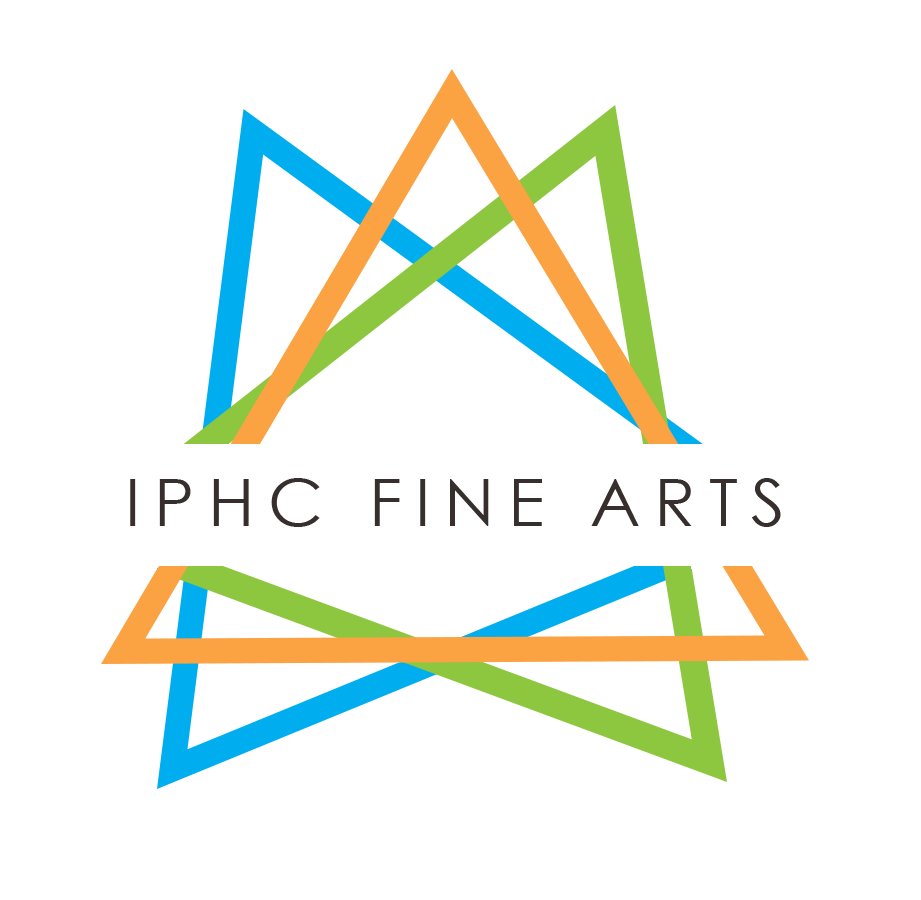 Heartland Conference Talent will be Saturday April 8, 2017. Check in at 9:00 with Sound Checks at 9:30 and competition beginning at 10:00 am.
The fee to register is $25 per person - regardless of the number of entries a person has. There is no separate fee for Group Entries (each person in the group will pay their $25).
All registrations must be postmarked by March 15, 2017 and are available to download at pdf 2017 Talent Quest Registration (304 KB) . Each group entry must also complete this form pdf Group Entry Form (82 KB) . Every student will need a pdf Consent form (304 KB) as well.
Please mail all forms to:
Heartland Conference DM
4910 S Anderson Rd
Oklahoma City, OK 73150
Talent Quest guidelines are available at pdf Talent Quest Guidelines (769 KB) .
The theme for Creative Writing, Video, Short Sermon, is The Kingdom of Heaven is Like .... And Human Video Designated song is He is the Light by Bryan Katie Torwalt.
DO NOT Forget that we have Jr Talent as well as Teen Talent!! We want all our students to have an opportunity to compete!
The IPHC Website has some great informaiton to help you - IPHC Talent Quest.
Should you have any questions you can email This email address is being protected from spambots. You need JavaScript enabled to view it. or call Hallie Brown at 405-737-0113 Ext 3.