Grace Without Borders Women's Conference

What: Women's Conference

Where: Heartland Retreat Center 4910 S Anderson Rd Oklahoma City, OK

When: August 23-25, 2018

Who: All Women

Cost: $50.00 per person if registered before August 1st and $65.00 per person after August 1st. A complimentary t-shirt will be included with all registrations received by August 1st!





To register either download pdf Grace Without Borders Registration 2018 (349 KB) or complete the Grace Without Borders Online Registration.




Schedule
Thursday
5:30 pm - Registration
6:00 pm - Dinner and activies
Friday
9:00 am - Breakfast
9:30-11:30 – breakout sessions
11:30 – lunch on your own/ shopping/pool/relax
6:00 – Dinner – at retreat center
7:30 – service
After service fellowship
Saturday
9:00 Breakfast
10:00 – service
Release to go home
Meet our speaker: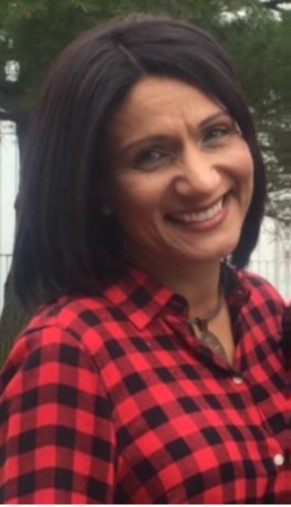 Ms. Martinez serves as the Director of Royal Home Ministries at Falcon Children's Home & Family Services, which is located in Falcon, North Carolina. Royal Home Ministries is a ministry that has served the needs of individuals and families for over 23 years. The mission of RHM is to be the voice of the unborn child and a safe haven for teen moms and their children.
"You don't want to miss hearing Marysol! Her passion is contagious! She is a mighty woman of God and you can be sure she will bring a timely Word!"