Top Stories
November 4 – 6, 2015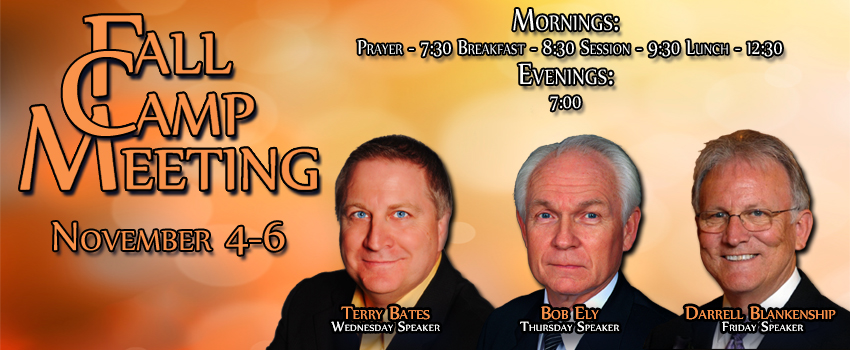 About 40 senior and/or retired ministers and guests were present on Saturday, September 12, for the 2015 Omega Ministries Fellowship Lunch. The event was held at The Crown Center in Oklahoma City. Pastors John and Anne Youell proved to be gracious and accommodating hosts.

Vintage table décor reinforced this year's theme, "Remember When," as did the singing of old, but familiar, songs led by Jim Bratcher and activities that caused us to recall some things with fondness. Other memories sparked gladness in our hearts that we don't have to do "that" again.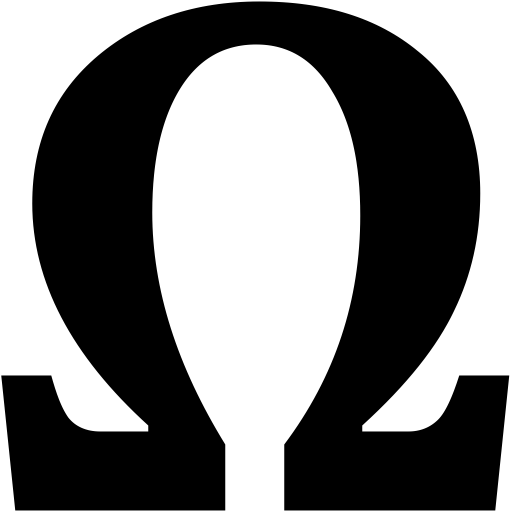 Omega Ministries Annual Fellowship Meal is scheduled for Saturday, September 12, at 12 noon, at The Crown Center, 13300 S. Western.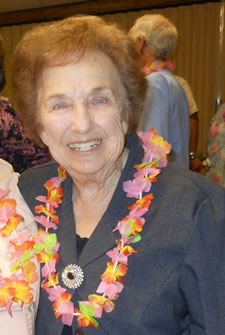 Rev. Dick Goad, whom I recently appointed pastor of Senior Ministers in the Heartland, sponsored a Hawaiian luau at the Heartland Retreat Center Friday evening, October 12, attended by about 75 seniors from across the conference. Pastor Goad is an excellent chef and prepared a meal of pulled pork and beef with all the trimmings. It was a festive evening that included a hilarious highlight with Don Burchett organizing a hula dance. Charlene West was the guest speaker and James and Thelma McDowell were crowned king and queen. The food was excellent and the fellowship was rich.
Congratulations, Dick and Esther! You're off to a great start in senior adult ministry in the Heartland.
-Pictures below-
June 3 – 7, 2015