CRM — Church Revitalization and Multiplication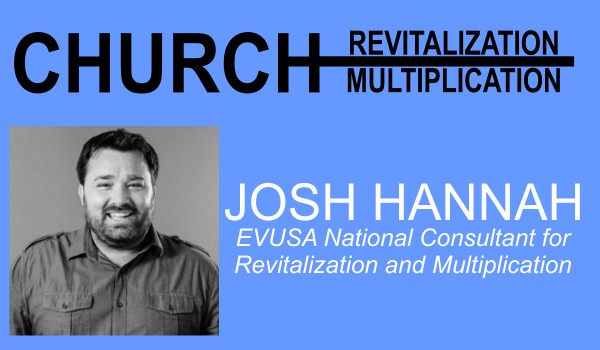 Do you want more? More guests? More salvations? More baptisms? More contributions? More attendance? More leaders? More volunteers?
CRM — Church Revitalization and Multiplication will help you get there!
Our next coaching session with Josh Hannah is Thursday, August 30, 2018, 8:00 am – 4:00 pm at Passion Church Bethany — 3301 N Council Rd, Bethany, Oklahoma.
Many pastors have the vision and desire to grow their churches. But they need coaching to tell them how. If you are one of those pastors, CRM is for you!
IPHC churches all across the nation are using this coaching to grow. Now it is your turn!
This training is open to all our pastors and ministers. Church ministry leaders are also invited, as long as their senior pastor is signed on for the training.
Please contact the conference office to reserve your spot!
Dates
Plan on committing to this coaching for the next year. There will be six days of in-person training and four days of video conference.
In-person Dates (9:00 am – 4:00 pm)
June 28, 2018 — Northwest Christian Center, 8601 N. Council Rd, Oklahoma City
August 30, 2018 — Passion Church Bethany, 3301 N Council Rd, Bethany, Oklahoma
October 25, 2018 — Heartland Retreat Center, 4910 S Anderson Rd, Oklahoma City (during Fall Camp Meeting)
January 31, 2019
March 28, 2019
May 30, 2019
Video Conference Dates (2:00 – 4:00 pm)
September 13 , 2018
November 15, 2018
February 14, 2019
April 18, 2019
Created on .
Last updated on .
Hits: 1751