Heartland Conference Women's Ministries is excited to announce :
"Peace Without Borders" Women's Conference
September 5th—7th, 2019
Why should you attend Summit 2019? How about great speakers, awesome worship, fellowship with new and old friends, and activities for the whole family — all while you seek God for a fresh word for your life and ministry?
2019 Heartland Conference Camps
Check in for all camps will be at 2:00 pm and check out will be at Noon.
One Week Camp
When: June 10-14, 2019
Who: Grades 6 - 12
How Much: Earlybird is $135.00 and Regular Registration is $165.00
Kid's Camp
When: June 18-21, 2019
Who: Students 7 - 9 years of age
How Much: Earlybird is $110 and Regular Registration is $140.00
Jr Camp
When: June 24-28, 2019
Who: Students 10 - 12 years of age
How Much: Earlybird is $135.00 and Regular Registration is $165.00
For all camps:
Should you have any questions or need further assistance please feel free to email This email address is being protected from spambots. You need JavaScript enabled to view it. or call 405-737-0113 ext 3.
Wayne and Margaret Callahan invite you to our next Encounter Retreat for ministers, spouses and staff. Many experience God, but few encounter Him.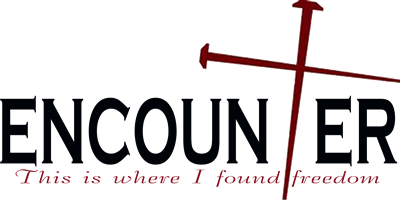 September 28 – 29, 2018
Friday, September 28, 2:00 – 8:30 pm
Saturday,September 29, 8:30 am – 4:00 pm
Early registration is $40/person, due by September 9. Regular registration is $50/person.
Call the office for more information.
Summit 2018 promises to be one of our greatest events ever. During these three days and evenings, you will be renewed and positioned to make a greater kingdom impact than ever before. Pastors, leaders, and every member who desires to do great things for Jesus Christ should attend!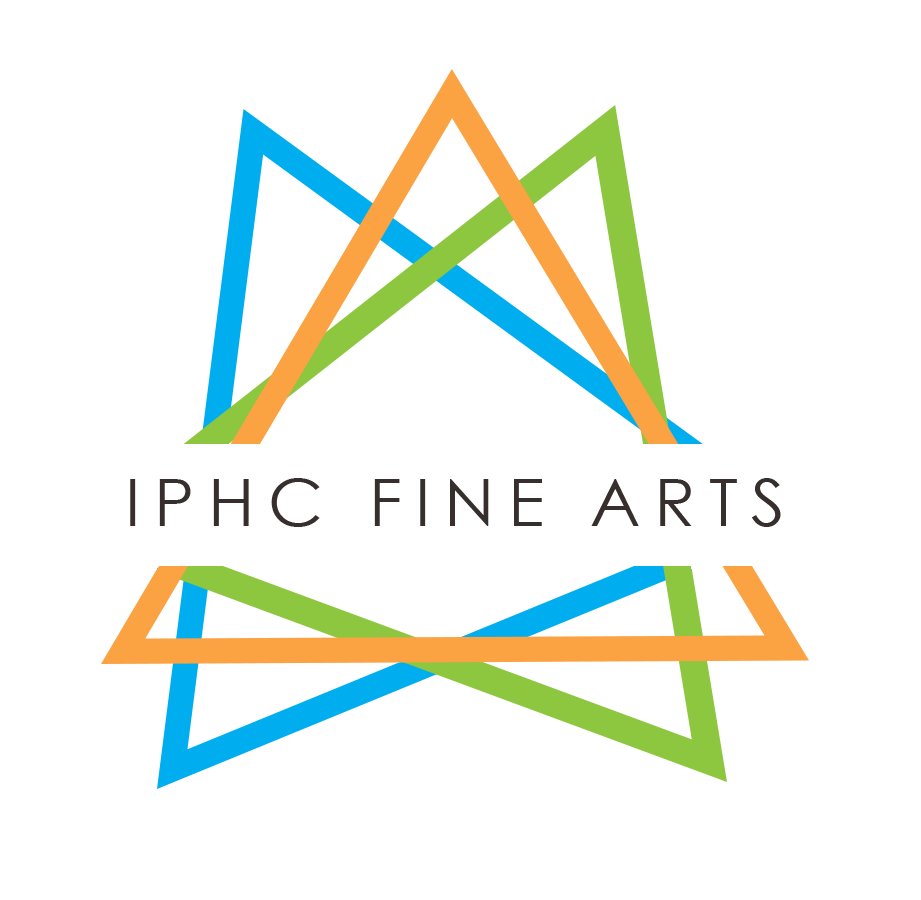 What: Heartland Conference Fine Arts Ministry
Where: Heartland Retreat Center
4910 S Andeson Rd
Oklahoma City, OK 73150
When: Saturday April 6, 2018
Who: All young people in Heartland Churches (including Affiliate Churches)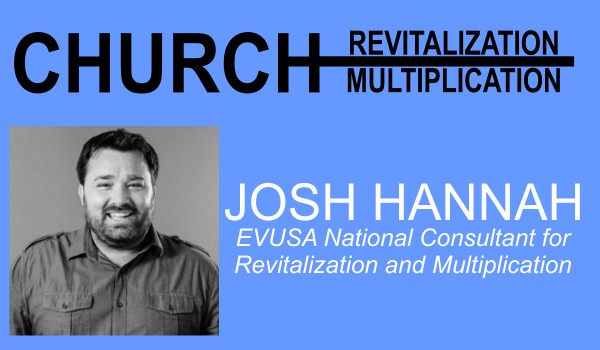 Do you want more? More guests? More salvations? More baptisms? More contributions? More attendance? More leaders? More volunteers?
CRM — Church Revitalization and Multiplication will help you get there!
Our next coaching session with Josh Hannah is Thursday, August 30, 2018, 8:00 am – 4:00 pm at Passion Church Bethany — 3301 N Council Rd, Bethany, Oklahoma.
February 2 – 3, 2018
For the ministers and spouses of the Heartland Conference
Friday, February 2, 2:00 – 8:30 pm
Saturday, February 3, 8:30 am – 4:00 pm
Registration — $40.00/person which covers all meals and materials, due by January 29
Early Disccount Registration — $30, due by January 22
Reservations are limited. Nursery will not be available
Call Heartland Conference office to reserve rooms — 405-737-0113
What is Encounter?
Encounter is a dramatic life-changing experience. The Bible gives us many examples of people who were transformed by their personal encounter with the Lord Jesus: the Samaritan woman (John 4:5-29), Zacchaeus (Luke 19:1-10), the Gadarene demoniac (Matthew 8:28-34), and all the disciples of Christ. After an encounter, they were never the same again!
You may already be thinking of personal areas in your life or somene you know that would benefit by an encounter, or you may be in ministry and need to better understand how to assist others in becoming strong and vibrant believers, who display the splendor of the Almighty in all aspects of their lives.
It is our desire that every person who attends Encounter will seize the opportunity to experience God. The results will be manifested in transformed lives — lives that are set free, emotionally and physically healed, restored, and released into their unique gifts, talents, abilities, purpose and identity.
Session consist of testimonies and teaching by individuals who have received visible, manifest change in their lives, through a series of engaging, intensive, and interactive experiences and personal ministry, while attending their own Encounter Weekend.
What participants say about the Encounter
The Father Heart of God — "Where the Father revealed His great love to me."
Sexual Healing — "Where I was healed of a pervasive sense of shame."
Forgiveness — "Where I was finally able to forgive and bless."
Inner Healing — "Where God set me free from pain."
Release — "Where God set a fire in my bones!"
A Life Changing Event!