As we read the New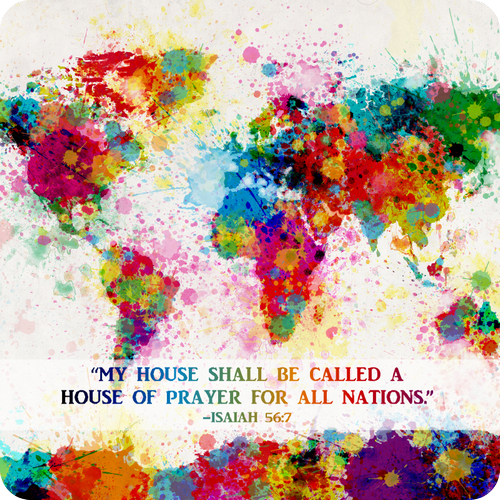 Testament, we become aware rather quickly that the early church devoted herself to prayer. Some of this prayer was done alone as individuals. Some of it was done in groups small and large.
Let me make two observations on the church in America today:
Read more: Is Your Church a House of Prayer?