Ministers, Spouses and Staff Encounter
Wayne and Margaret Callahan invite you to our next Encounter Retreat for ministers, spouses and staff. Many experience God, but few encounter Him.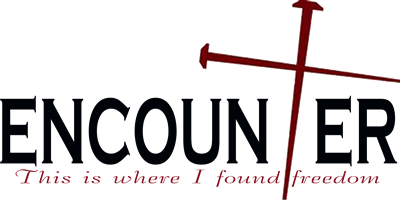 September 28 – 29, 2018
Friday, September 28, 2:00 – 8:30 pm
Saturday,September 29, 8:30 am – 4:00 pm
Early registration is $40/person, due by September 9. Regular registration is $50/person.
Call the office for more information.
Dear Pastors, Spouses and Leaders,
My wife Margaret and I are excited to invite you to our next Heartland Conference ENCOUNTER Retreat for ministers, spouses and staff. We have an amazing team praing and planning a great weekend experience for you!
When people encounter God, their lives change! Jacob was no longer a con man. Moses stopped making excuses. Saul of Tarsus quit persecuting Christians to become one. And the Samaritan woman became an evangelist.
As pastors, you carry unique burdens — administration, hearing from God, delivering messages, leading people to become more like Christ, and fighting an intense battle to preach the Good News. We understand your heart, and we realize how difficult it is to care out a place to receive ministry for yourselves.
Our desire for the Ministers Encounter comes from Romans 1 — "I long to see you so that I may share with you some spiritual gift, to strengthen and establish you; that is, that we may be mutually encouraged and comforted by each other's faith, both yours and mine." We long to have the opportunity to minister to the ministers; to love on you and your spouse; and to provide a safe place for God to renew, refresh, and nurture spirit, soul, and body.
We have now hosted encounters in multiple local churches as well as for ministers at the conerence level. The testimonies of inner healing were above and beyond anything we could ask or think or imagine! We witnessed healed marriages, people set free, and lives dramatically changed.
Our vision, going forward, is to bring the Encounter experience to other churches. The Re-Creation Encounter team will bring everything necessary for your congregation to have a life-changing Encounter weekend.
We look forward to serving you, and we hope to see you at our Ministers Encounter.
Peace and Blessings,
Wayne Callahan
Co-Director Re-Creation Ministries
Created on .
Last updated on .
Hits: 1684