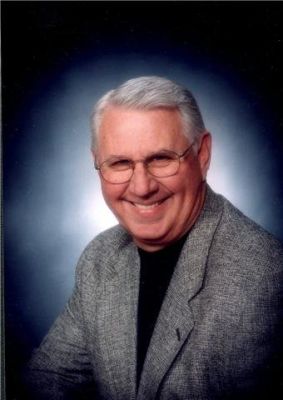 The Heartland Conference celebrates the life and homegoing of Rev. Arman Stephens! Arman leaves a tremendous legacy in the Heartland including several pastorships, church building projects, and lifelong friends. Churches that Rev. Stephens pastored and built include Evangelistic Center in Bethany and Linn Avenue PH and Peniel Church in Oklahoma City.
Rev. Stephens was known for freedom and moves of the Holy Spirit. At the time of his death, he was serving as associate pastor at Glory Promise Center in Newcastle, Oklahoma.
We encourage everyone to pray for his wife Dee and the family. Visitation and memorial service information is below.
Read more: Celebrating the Life of Arman Stephens