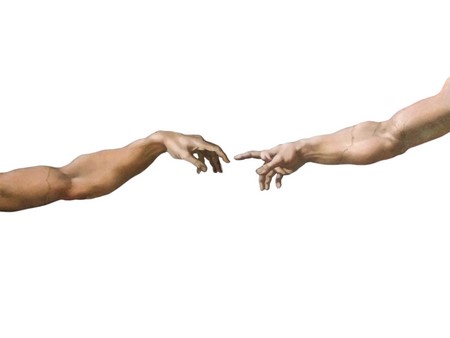 I pray daily for God's Kingdom to come and His will to be done on earth as it is in heaven. While we may discuss and debate what the Kingdom of God looks line on earth, one thing is certain: babies are safe in heaven!
Biology teaches us that a man and a woman can make a baby. The truth is much more complex. Creating a new life is a partnership between God, man, and woman! Man and woman produce a body, and God creates a spirit for that body.
Abortion denies the image of God in preborn babies.
This is part of what it means to be created in the image of God, which is a major theme and teaching in the Bible. The Holy Spirit revealed through James' writing that it is wrong to even curse other people because they are created in God's likeness. How much
Read more