Ministers and Spouses' Retreat 2022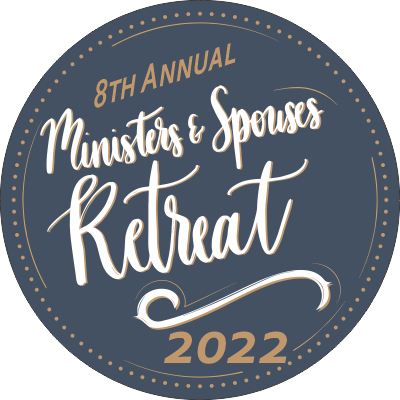 The Shepherd leads me beside waters of rest
and restores my soul!

King David in Psalm 23
Ministers and Spouses' Retreat
The Thompson Lodge of Falls Creek Baptist camp (in Davis, OK)
Friday and Saturday, March 25 – 26, 2020
(If at all possible come a day early on Thursday, March 24)
Ministers need time for rest and refreshing. Shepherds need the tender care of the Shepherd to restore their souls to a place of wholeness. Our 8th Annual Ministers & Spouses' Retreat is just such a time!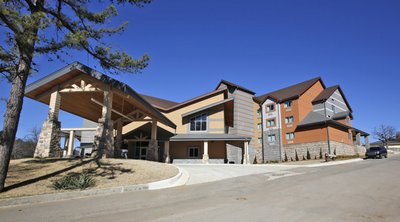 The Heartland Conference wants to show our licensed and ordained ministers how much we love you! Your room Friday night, banquet, and breakfast are provided for each minister and spouse who attends at no cost to you. There will be fellowship, fun and games, and a short time of worship and devotion.
But if you only come Friday and Saturday, it's going to feel a little rushed. That's why we encourage everyone to come a day early on Thursday. You or your church can pay for this extra day. This extra day is a day of relaxation. There will be several optional activities available including Thursday night dinner at Smokin' Joe's. On Friday morning many of our ministers gather for a special time of prayer in the Falls Creek Prayer Garden.
New this year will be optional time slots you can sign up for prayer and ministry. A prayer team will take extended time to pray over you and any needs in your life. They will listen for the word of the Lord to you. This promises to be a time of healing for those who feel its need!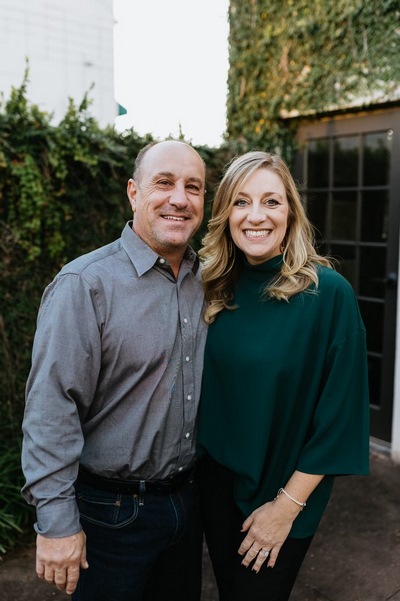 Our guests Dan and Melissa Savoie will share a testimony of God's healing in the broken place they found themselves after 25 years of ministry. They head up couples ministry at the Greystone Campus of Church of the Highlands in Birmingham Alabama, and their story will help you find true friendships so you are not walking alone.
Don't go it alone! Carve out the time to join us for this annual retreat. There will be old friendships to renew. And there will be new friendships to be made – friendships that can literally make the difference in not lasting in ministry and flourishing in ministry.
You must register to attend. Registration forms were mailed out, and online registration is available here. Let us know if you want to sign up for a time slot with a prayer team. We are praying for you and can't wait to see you there!
Created on .
Last updated on .
Hits: 419