The Heartland Conference welcomes Demetrius Miles to our annual Summer Summit. He will speak in three evening sessions from June 2 – 4, 2014. Pastor Miles' theme for 2014 is "Intentional Living." He understands his mission as reaching people for Christ, raising them into disciples, and releasing them into their intended purpose.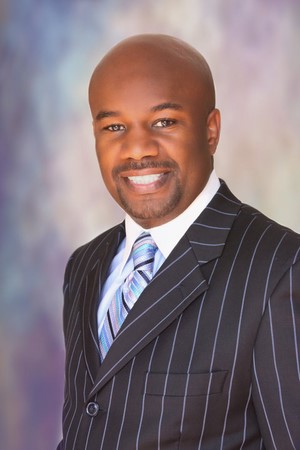 As a communicator of truth, Pastor Demetrius Miles carries an enormous burden to see the Kingdom of God advanced in the earth and has had the privilege of proclaiming the Gospel of the Kingdom across the nation and abroad.
Pastor Miles is a man of integrity, known for possessing wisdom beyond his years. As you hear him minister, you will be informed, inspired, and empowered for transformation! His prayer is that every time he stands to minister, there would be a conspicuous anointing.
Pastor Miles is the founding Pastor of Tucson Church International, a progressive "Christ-Centered, Bible Teaching, Spirit Led, Culturally Diverse" church in Tucson, Arizona. He also serves as the District Director for the state of Arizona with the Act2Day Conference (IPHC), and is a graduate of the Southwestern Christian University Graduate School. Pastor Miles has submitted his life and ministry to a select group of individuals, possessing significant spiritual influence and integrity, within the Kingdom.
Pastor Miles resides in Tucson, Arizona with his lovely wife and Co-Laborer Angela, and together they are the proud parents of Isaiah Demetrius!