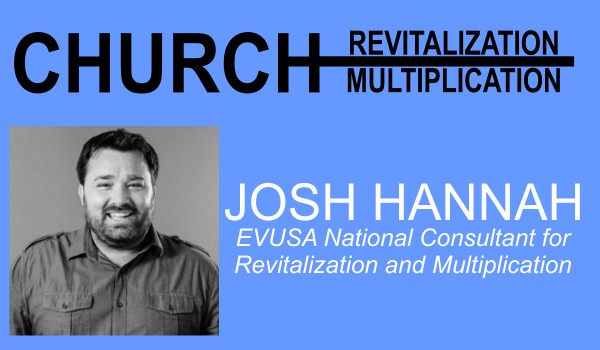 Do you want more? More guests? More salvations? More baptisms? More contributions? More attendance? More leaders? More volunteers?
CRM — Church Revitalization and Multiplication will help you get there!
Our next coaching session with Josh Hannah is Thursday, August 30, 2018, 8:00 am – 4:00 pm at Passion Church Bethany — 3301 N Council Rd, Bethany, Oklahoma.
Read more: CRM — Church Revitalization and Multiplication